WEDDING VENUES BRISTOL
SOUTH WEST WEDDINGS
If you are planning or thinking about getting married in Bristol, please read this article as we outline some of the very best. Every wedding venue has its own strengths and weaknesses, so it is a good idea to think about what you really want from your big day. Some bride and grooms like the idea that their family and friends can stay the night, so on site accommodation is something you may to look for.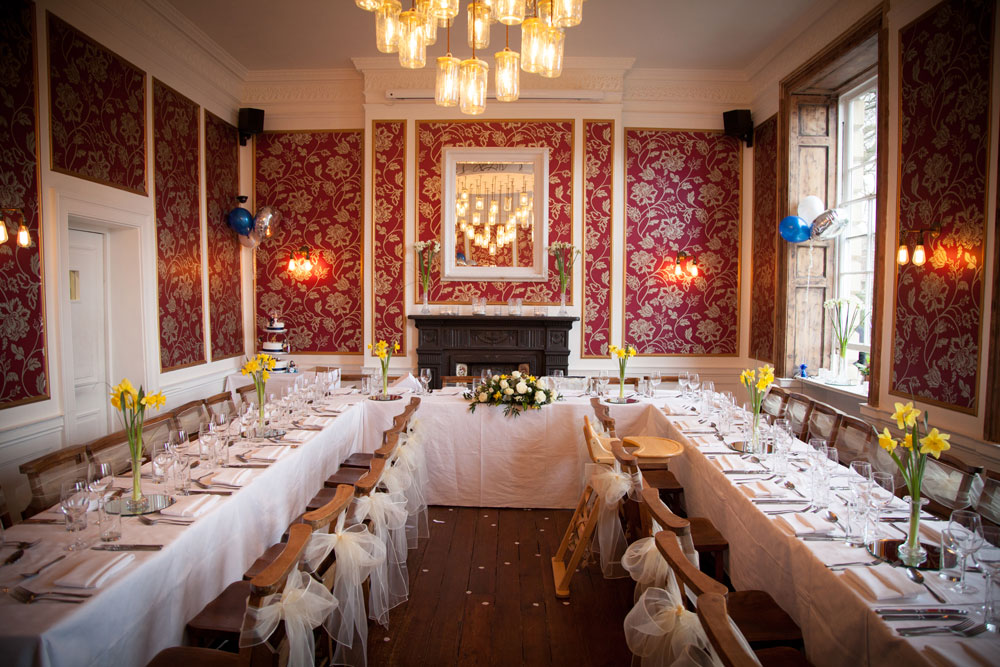 There are some stunning venues all across the South West
Others, like to put much emphasis on the catering and want to book a venue where their maybe an award winning head chef. Some bride and grooms like a more rustic wedding out in the countryside away from the hustle and bustle of the city.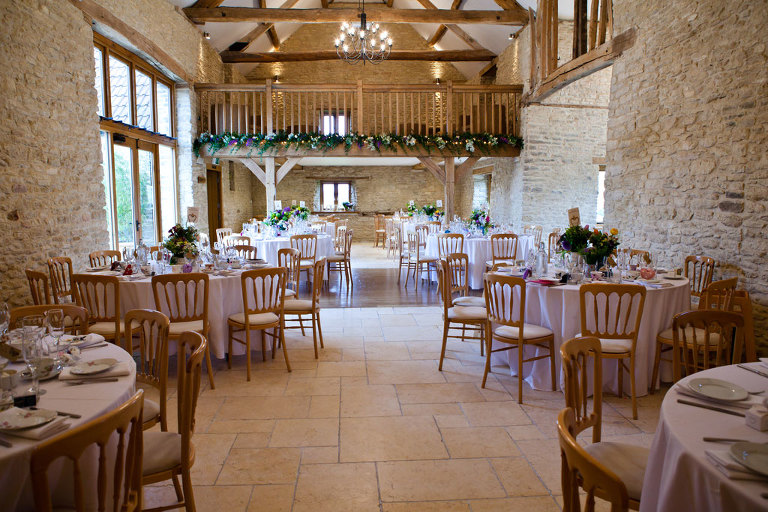 Berwick Lodge is one of the most spectacular wedding venues in the Bristol area. They mainly cater for small intimate ceremonies and receptions; however, the standard is very high indeed. Click here for further information: www.berwicklodge.co.uk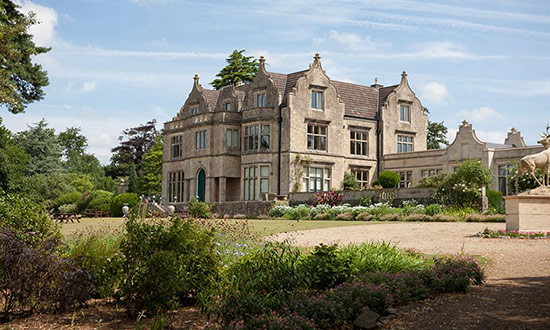 What style of wedding venue are you looking for?
Elmore Court is a very unique wedding venue that will not fail to impress. They have staff at the venue that will help you through the planning stages of your big day. It is a 750-year-old home that is run now by very creative types who have created an interesting vibe. www.elmorecourt.com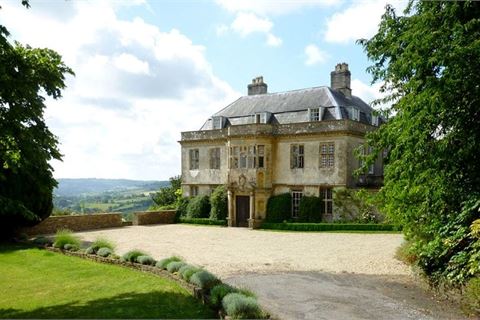 Mansion House in Bristol is one of the more established wedding venues. They have been providing weddings for many years and have a 5 star rating and one many wedding awards. www.mansionhousebristol.co.uk
Another stunning, established venue is the Tythe Barn and Watermill at Priston Mill. The decoration here is fabulous and the staff are very professional and friendly. You can find out more information by clicking here: www.pristonmill.co.uk/weddings/bristol
If you are looking to book a great band at your wedding in Bristol, look no further than Brother Ray. They are a great wedding band that have become to have one of the greatest reputations in the wedding industry. They can play an array of classic funk and disco songs that can help to create and electrifying atmosphere on your magical day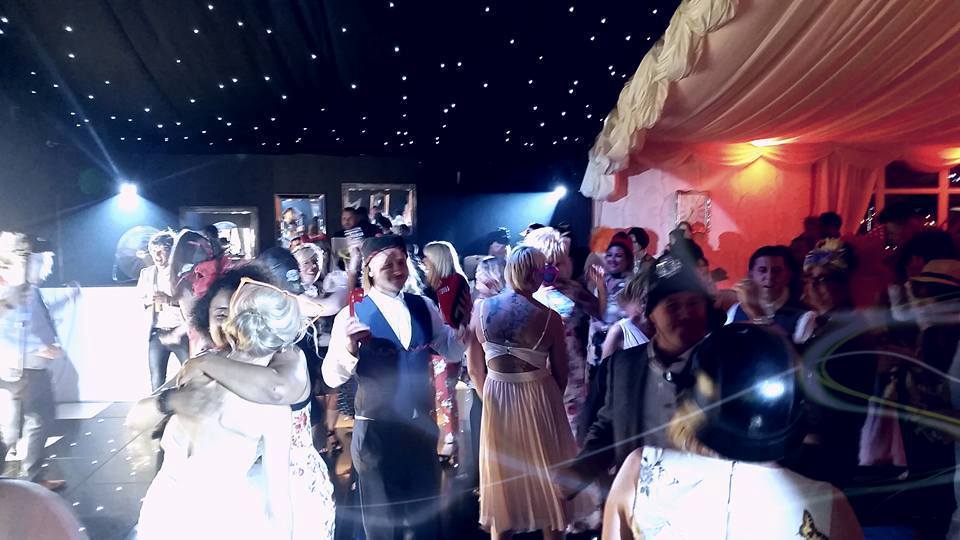 The perfect entertainment for your Bristol Wedding Venue
Brother Ray have played at many venues in the Bristol area, and have had many great responses that has been reflected on social media. Many bride and grooms have commented on their fun, and also their professionalism. If you would like to book the band then please visit their website today.