Wedding Photographer Bristol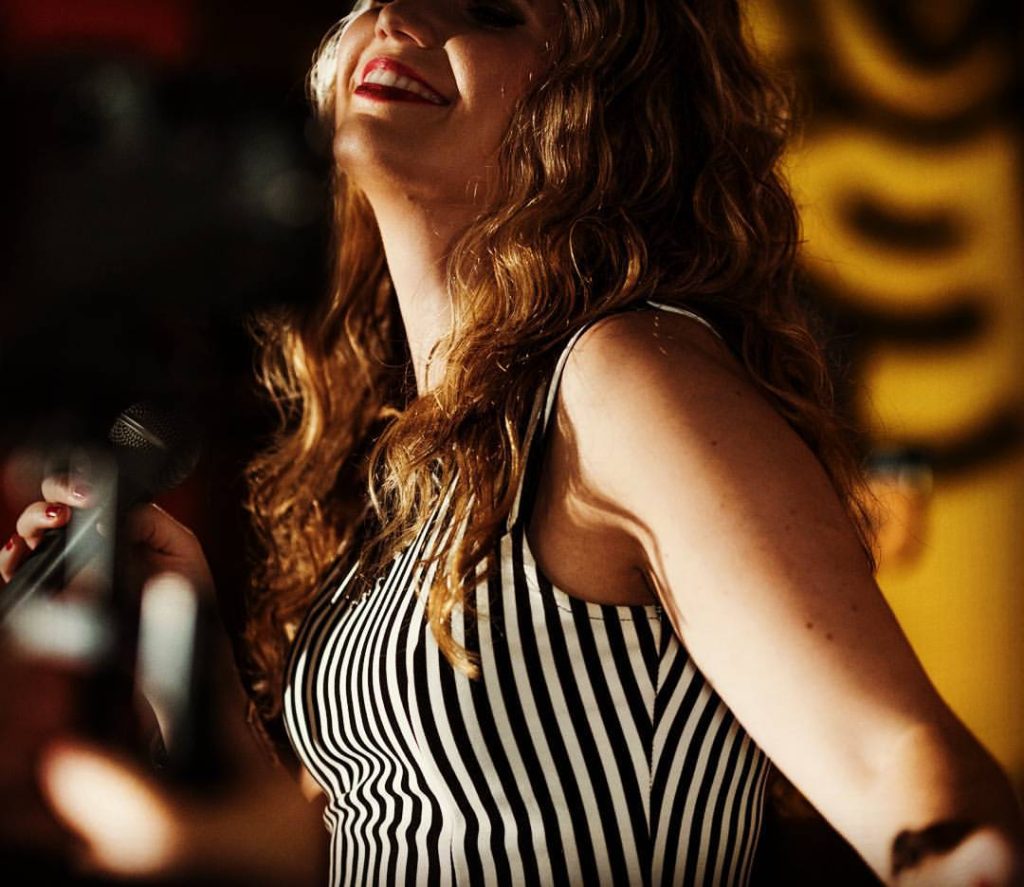 Looking for your perfect wedding photographer Bristol?
If you are thinking of getting married in the Bristol area, no doubt as part of your arrangements, you are looking to hire an experienced wedding photographer Bristol. Finding a photographer in Bristol that you are happy with can be a long process, but it is really worth putting in the time to do some research and finding a photographer who has a style that you are happy with. Also, it is worth finding someone who you will get on with, as he/she will be at your wedding all day taking photos.
Zack Gibson has a very relaxed style of photographer that no doubt will impress you. He is based in Exeter in Devon but covers many weddings in the Bristol area. He has a real love for photography so it is worth checking him out here: www.zgphotography.co.uk
Stephen Casey is another Bristol Photographer that will be able to capture images for your big day. It is worth noting that Stephen is award winning- you can find more information here at www.stephencaseyphotography.co.uk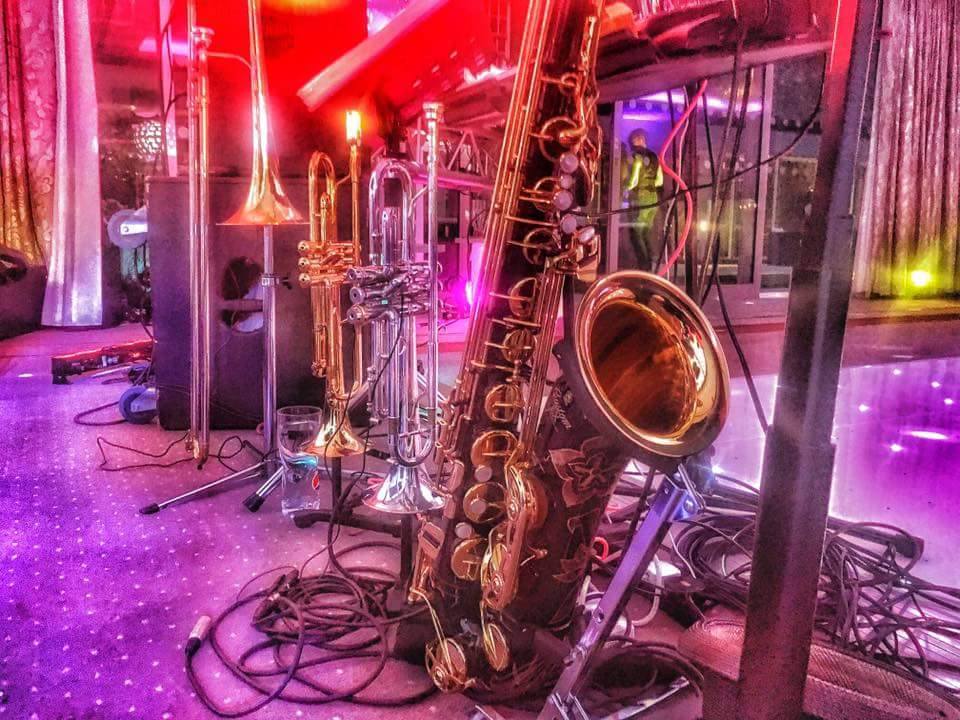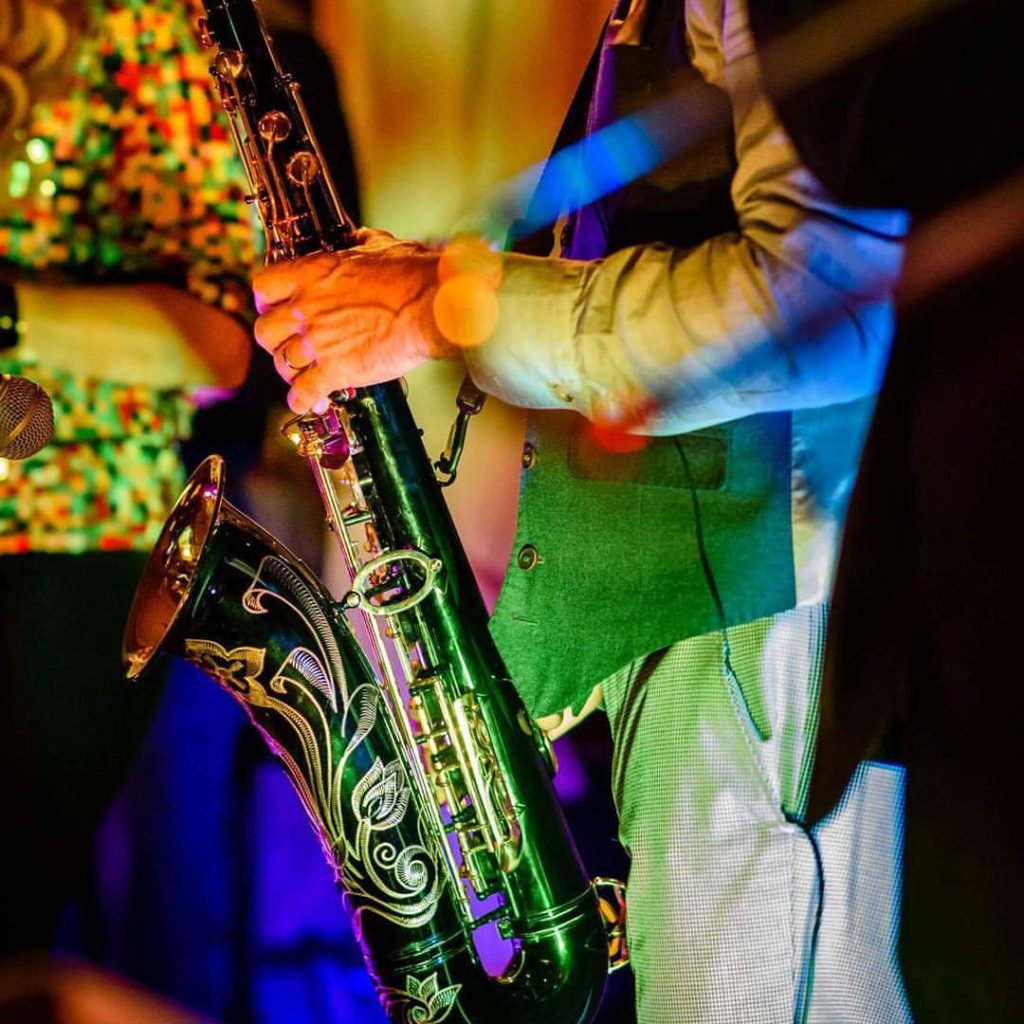 Need a Creative Wedding Photographer Bristol?
If you are looking for a more creative photographer who will add a different vibe to your photos it is worth considering Sam Gibson. She has been taking photographs in Bristol for years and definitely has her own style. You can find more information here at www.samgibsonweddings.co.uk
Another Bristol wedding photographer that you might wish to consider is 'West Photography'. Martyn and the team at this company will be able to fill your every need with wonderfully creative and artistic images. Find out more here: www.westphotography.co.uk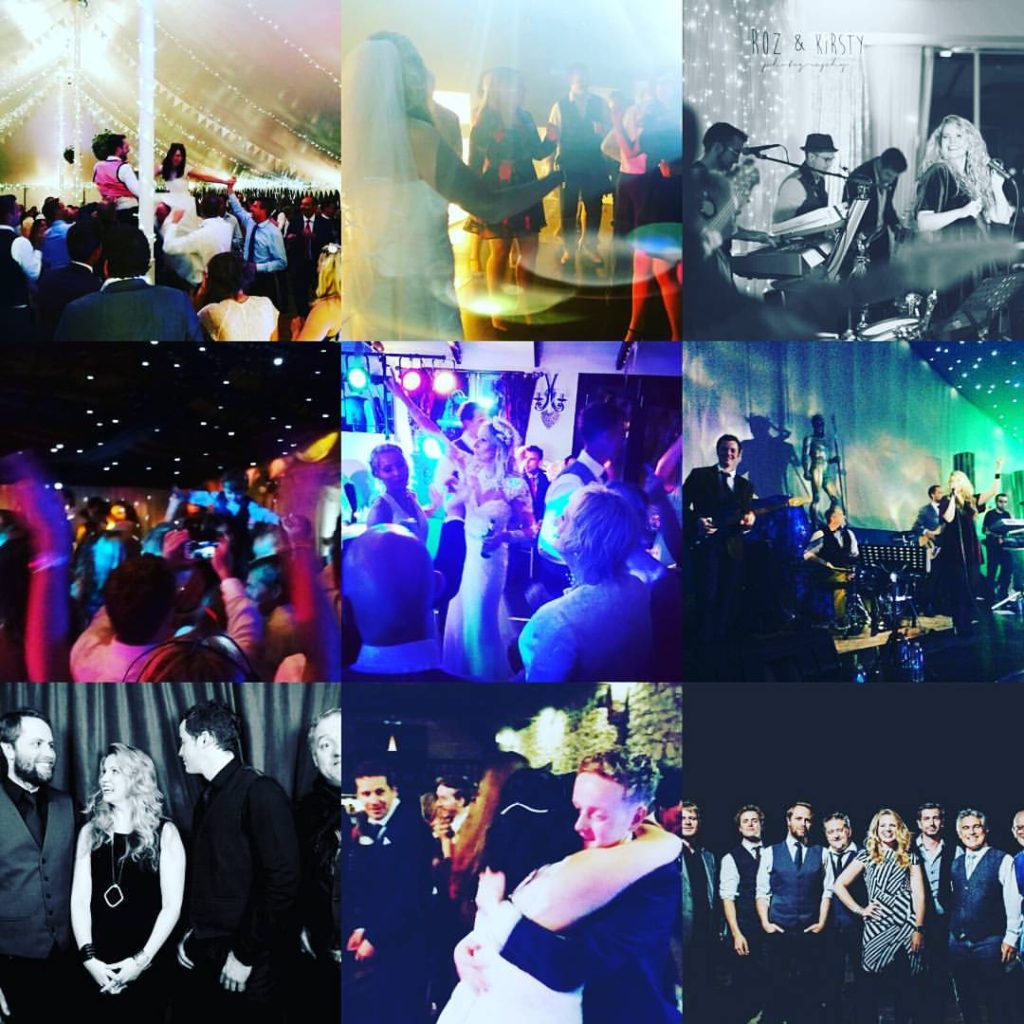 As a professional band who work all over Bristol, Brother Ray get to work with some amazing Wedding Photographers in Bristol. We know how important it is to have a personable wedding photographer on your big day. There are so many wedding photography options in Bristol, recommendations are key!
Get in touch for any more information on your Bristol wedding photographer. We would be happy to speak to you regarding any element of you big day, having spent so many days at Bristol Weddings ourselves!