WEDDING ENTERTAINMENT BRISTOL
Booking your premier Wedding Entertainment Bristol
When it comes to Wedding Entertainment Bristol, Brother Ray know what they are talking about!
Having performed at over hundreds of weddings during the last 10 years, we know a thing or two about wedding entertainment and getting a party started!
Every couple is different, and as a couple you may be looking for something extra special for your evening entertainment, something that'll end your day on a high. As a band, we offer a range of setups and packages to suit all events, venues and budgets. You can tailor the band to your evening!
When looking at wedding entertainment options, most couples look for something that will entertain the range of ages of their guests. It's important to research what kind music the band performs, whether it be Rock, Pop, Soul, Funk, Jazz or a mixture of all. Make sure you enjoy the music as well as providing something for your guests.
Wedding Entertainment Bristol can come in many forms on your wedding day. From music for your ceremony to party starting, floor filling tunes for your evening bash. In Brother Ray, we provide everything from the start of the day right up until the wee hours.
An acoustic setup is ideal for the ceremony. The act can perform as you enter the church/venue as the bride, whilst the register is being signed, and as you and your guests exit.
This can then be followed by music throughout the drinks reception, whether it be outside during the summer months, or in by the fire in the winter, an acoustic act keeps your guests entertained whilst you both mingle and have photographs taken.
Brother Ray Bristol Wedding Band offers both an acoustic duo and 4 piece Jazz setup for the daytime. This band then transforms into a party band for the evening. Evening Wedding entertainment setups start with the 4 piece band and go all the way to the full 8/9 piece band. Extra vocalists, extra brass players and even percussionists can be added to give your party that WOW factor!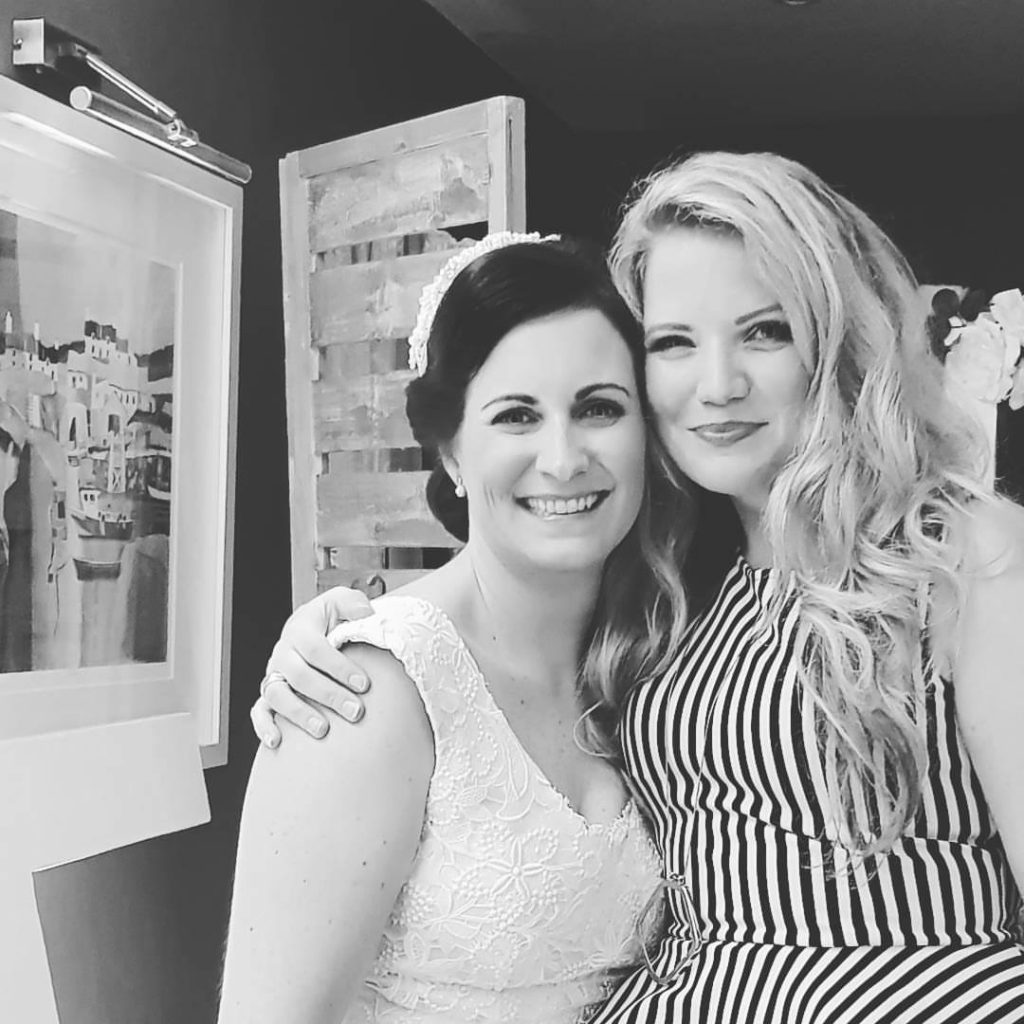 Atmosphere is something that is key during the day, and having a theme of live music throughout, keeps guests entertained and in the mood for partying!
When it comes to the evening entertainment, it's important to let your band know how many guests you are having and the type of room they will be performing in. This can allow them to ensure they have the right equipment and enough space to setup.
There are a number of essential questions that we suggest asking when booking any band. These will help you make sure all bases are covered and you aren't left with more questions after booking the band!
We advise researching and booking your entertainment early as many bands get booked up at least 1.5 years in advance.
I would certainly advise to book your entertainment early as many couples are sadly disappointed that we are booked up sometimes 2 years in advance!
I have created a list of things to consider when booking a band or entertainment to help you with your checklist.
Do the band have a sound system?
Will I need a DJ?
Do you have lights?
How long do you play for?
How much room do you need at your venue?
Will you require food & drinks?
Where have you performed before?
Do you have reviews online or on facebook?
Do you have insurance?
If you are interested in booking Brother Ray Wedding Band for your daytime or evening, get in touch today and we can start planning your perfect wedding entertainment!