WEDDING BAND ORCHARDLEIGH ESTATE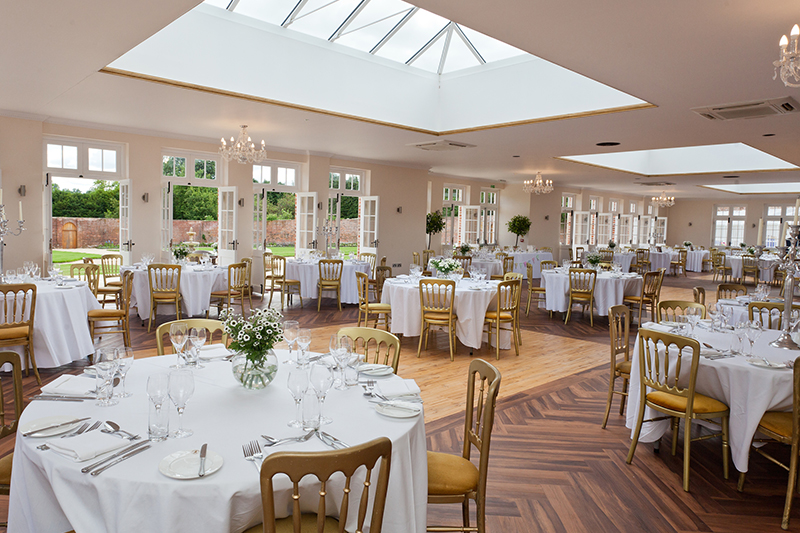 The Orchardleigh house is set in a country estate in Somerset that is about two miles from Frome. The house itself is hidden in a secluded location on the main estate. If you are getting married here, you are in for a real treat because it is an exclusive stately home that is built in the Victorian style. As you can imagine, wedding photographs that are taken at this venue look magnificently grand and impressive. The catering at this venue is also first class- they have highly trained chefs that will be able to create food delights for you and all your wedding guests. It is rare to find a venue that is equally appealing in location, service and food. Another great thing about weddings at Orchardleigh house is that there is accommodation on site for your guests to stay over starting at the reasonable price of £70 per night.
Looking for Wedding Entertainment for Orchardleigh Estate?
If you are looking for a wedding band who will be willing to travel to the Bristol area such as Orchardleigh House, then look no further than Brother Ray. They are a great professional band that will no fail to please you and all your wedding guests. The planning stage of a wedding can become stressful, so choosing the entertainment can become a pain-staking task. However, it is important you research a band that you will be happy with for your wedding.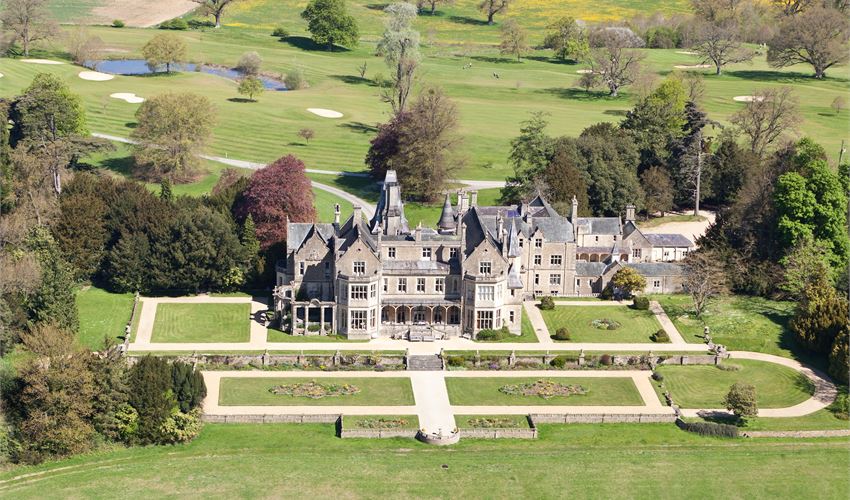 Book your wedding entertainment for you wedding at Orchardleigh Estate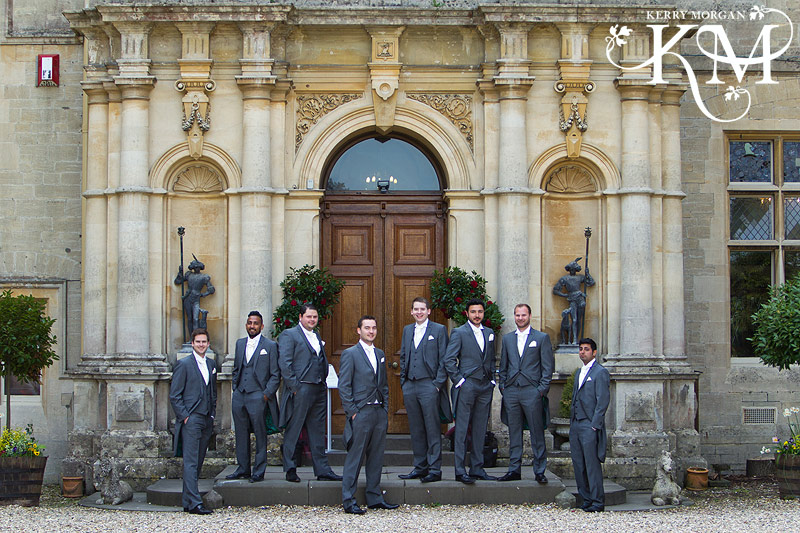 Make your day finish with a full dancefloor!

You will want to find a band that has their own insurance, a good set list and are presentable and fit into your wedding easily. You will also want a band that can get a party started and have your guests up on their feet all night long.
If you are going to the expense of having your wedding at Orchardleigh House Estate, then you will want a great band to be the finishing touch of a perfect day. Live music is such a fundamental part of any celebration, and as your wedding day will probably feature as one of the most important days of your life, why not spend that little more and have great music from a professional live wedding band. You can find more information about the venue and download a brochure here (http://www.orchardleigh.net/wedding-brochure/).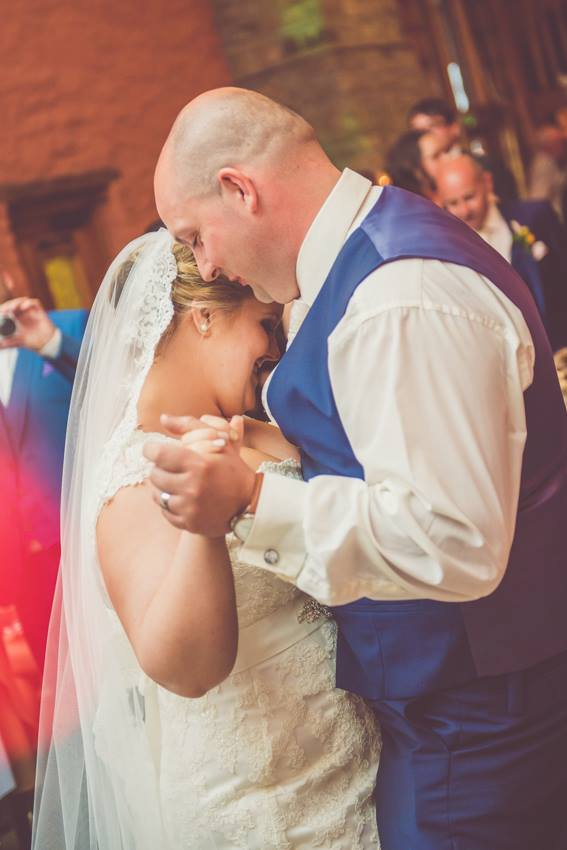 Have the band perform your first dance!