Maunsel House Wedding Band Bristol
Are you looking for the perfect Wedding band in Bristol?
Maunsel House is a great wedding venue that is set in Taunton, Somerset. Maunsel House is an historic manor that was built in the early 15th Century. This venue is perfect for a romantic ceremony as well. If you click here (http://maunselhouse.co.uk) you will be able to find out update information regarding availability and pricing. It is worth noting that the fee for a wedding changes with the different times of year. It is great to know that this wedding venue work closely with Bon Appetite Ltd, who are a superb catering company that use the vegetables and herbs grown on the estate and create the most mouth watering dishes. There is also first class accommodation available at this venue that is full of character. It is comforting to know that if your guests do decide to stay the night at the venue, they will be able to relax in the comforting bedrooms. There are various areas to hold the ceremony at Maunsel house- you can choose the ballroom, the bandstand or the library – all of which offer different charms and character. The bandstand is becoming more of popular place to get married in the summer months as it outdoors.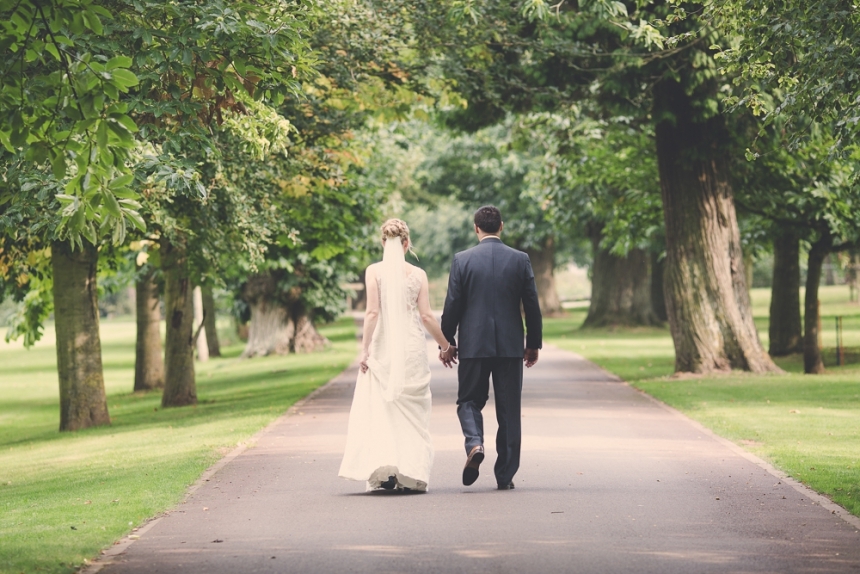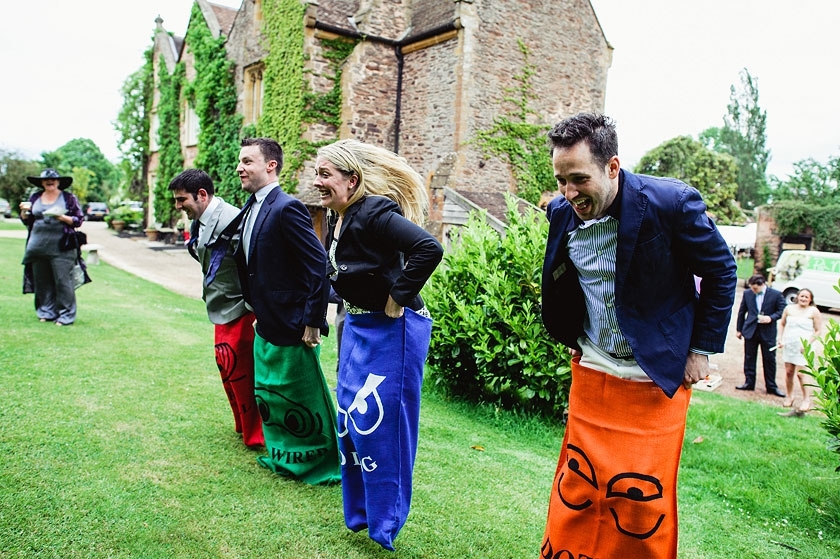 If you live in Bristol and are looking for a great wedding band please look no further than Brother Ray who are a wonderful band. They specialize in disco and funk and really know how to get a wedding party started. Live music is very suited to Maunsel House. Many function bands have played at this venue over the years and have had a great time. If you are going to the expense of hiring out Maunsel House, it worth spending a little more to have a professional wedding band. Bands can also learn your first dance, which is so much better than having it on a CD. It will also make the moment unique to you and your partner and therefore more memorable. You can discuss what type of song you would like played as your first dance with the band beforehand, and as they are in the industry and do this week in, week out, they will be able to offer you ideas.