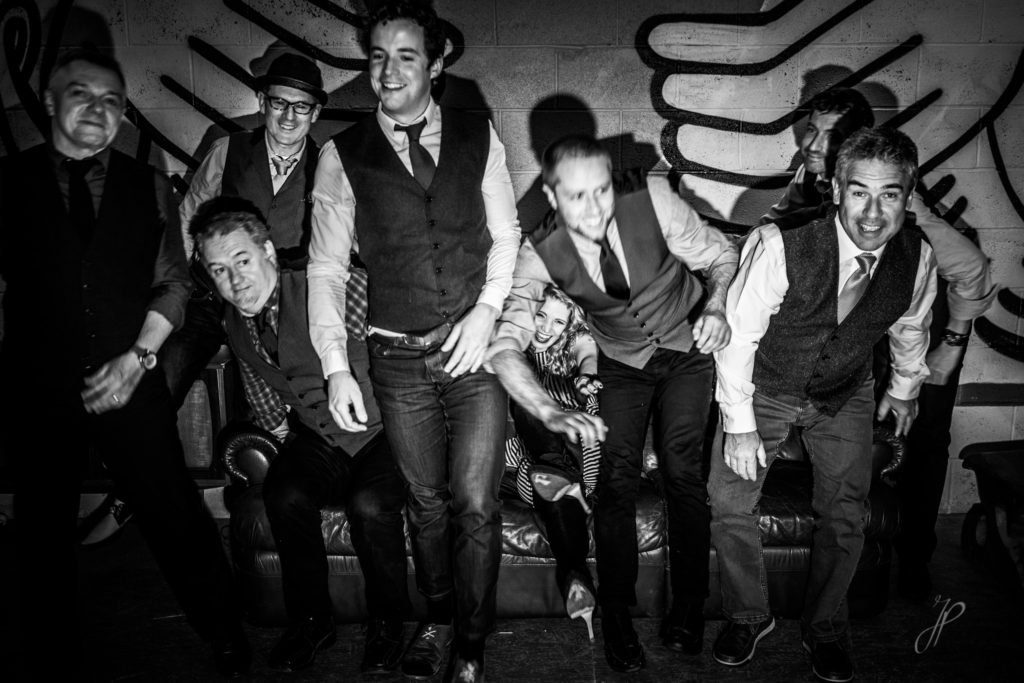 Looking to hire Wedding Band Bristol – Brother Ray?
Are you looking to hire wedding band Bristol?
If you are looking for some help on how to book a band for your wedding, and most importantly what questions should you ask, then you have come to the right place!
As a leading wedding band in Bristol, Brother Ray have years of experience in performing at hundreds of weddings and events. If you want to hire a wedding band in Bristol, we have some advice for you.
It's important to start your search for a wedding band early as many couples leave it to last minute to start looking by which time the majority of the most experienced, energetic party starting bands are booked!
We've put together some points which we feel are worth considering, and questions you may need to ask when looking for your perfect wedding entertainment.
What music does the band perform?
Are you looking for a band that perform a bit of everything? Soul and Funk? Indie? Make sure you enquire with the band about the setlist as it's important that you and your guests are going to enjoy the music and want to get up and dance. A setlist that spans across the eras, regardless of genre is always a good bet, as you then have something so the little ones as well as nan!

Will the band provide a DJ service and does the band have lights?
It's always a good idea to check if the band are able to offer a DJ service, be it an ipod or a manned DJ station. It's also important to enquire if the band have disco lighting, especially if you aren't having a DJ.
How long does the band perform for?
In order to keep your evening entertainment running to schedule, it's important to enquire how long the band will perform for over the course of the evening and what time they will start the first performance. It's always a good idea to coincide this with your first dance – which the band may be able to provide in with their fee!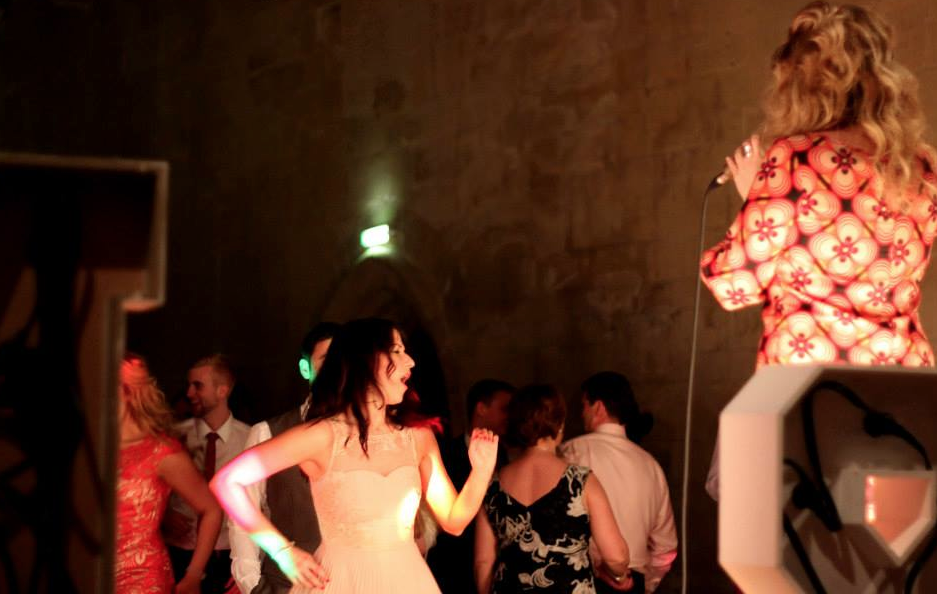 Here is a list of things to consider when looking to hire wedding band Bristol:
How long does the band perform for?
How much power do they need?
How much space do the band need?
Will they require feeding?
What genre do they perform?
Will they provide background music?
Do they have lights?
Do they take requests?
Can anyone get up to sing with them?
When it comes to wedding entertainment, it may be more than just a band you are looking for. Here are some wedding entertainment ideas to help you on your quest to entertaining your guests!