Corporate Entertainment Bristol
Looking for a band for your Corporate Event Bristol?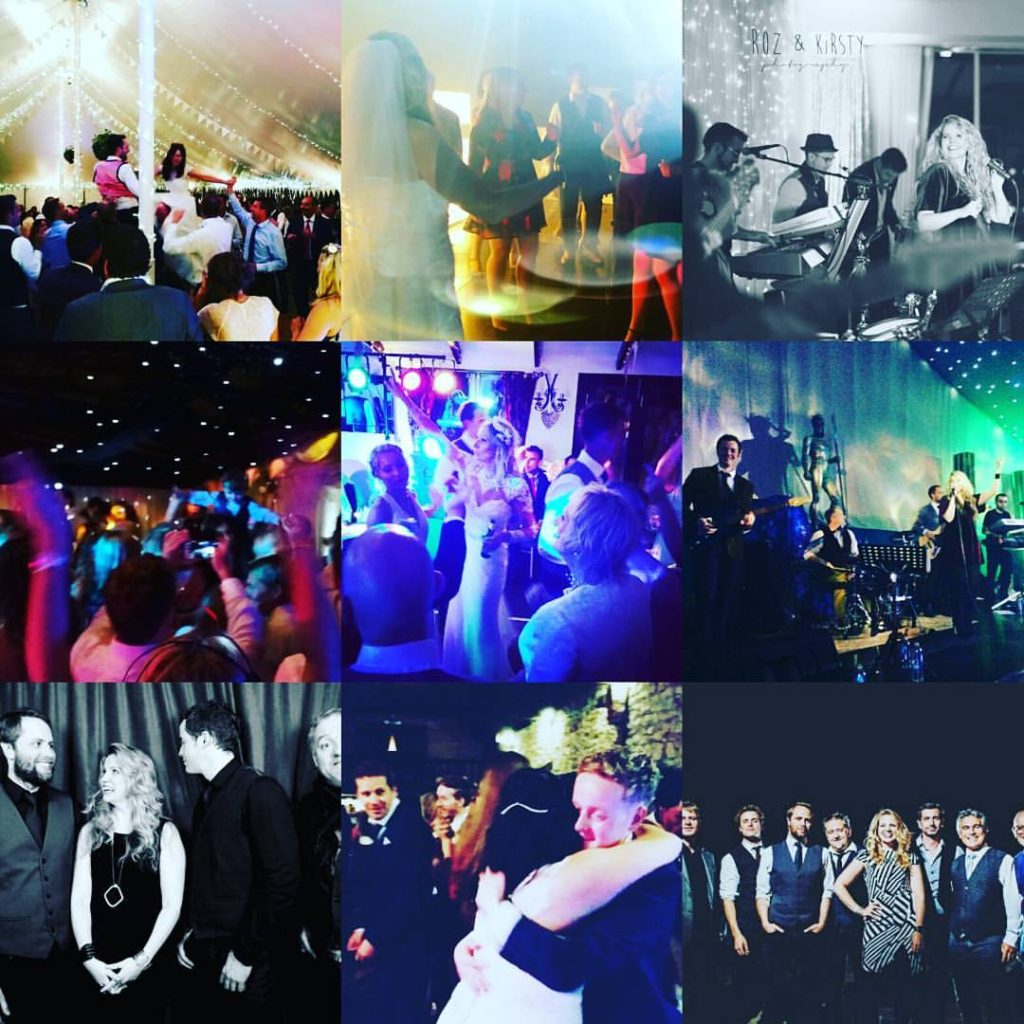 Are you looking for entertainment ideas for your corporate event in Bristol? If so, it worth to put time aside to find the right type of entertainment suitable to your event. Very often it will be left a colleague from a company to "book a great band". There is a lot of pressure on that colleague to find a band that is good- after all you don't want to find a scruffy band of musicians that would normally be performing in a pub. You want to find a professional, smartly dressed band that are also great musicians.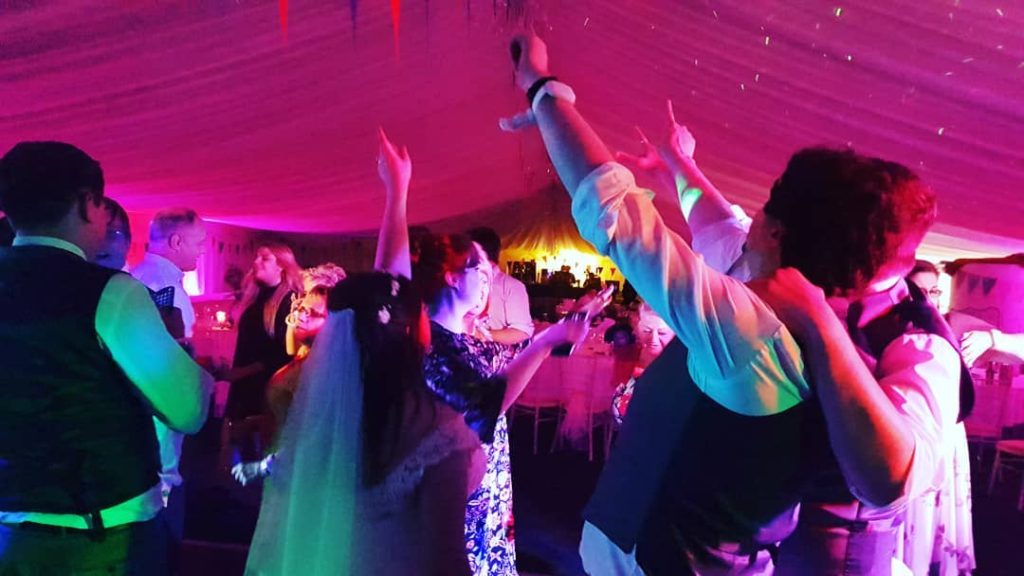 Brother Ray have years of experince of performing at Corporate and wedding events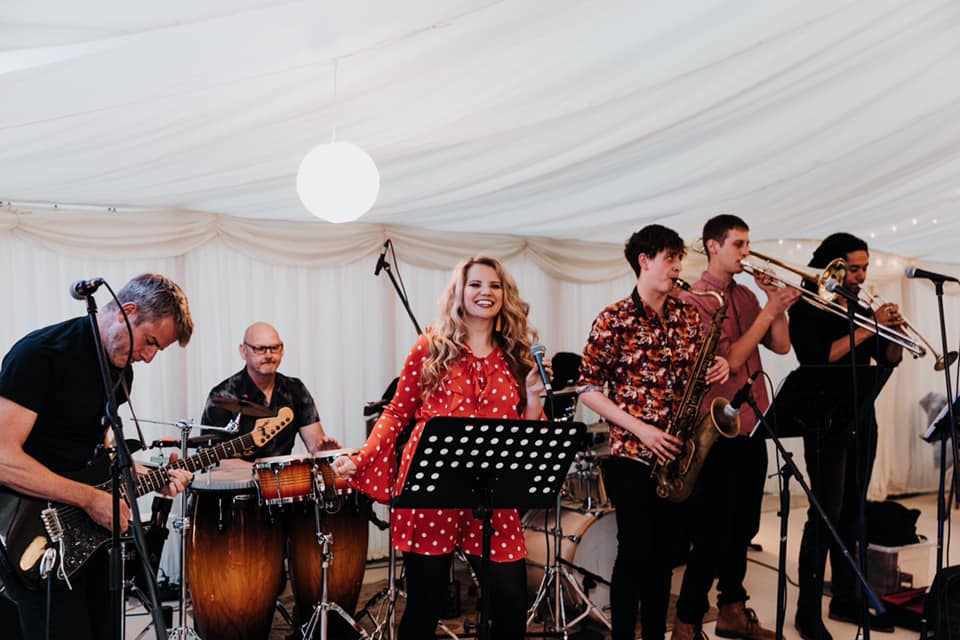 You must ask yourself what kind of event this is in order to find the right kind of entertainment. If you are having a smaller day time event, perhaps it is worth considering a classical quartet or guitarist. If you are having a larger evening event, it is worth considering a full function band that can play all the party hits. Some events have a certain dress code- such as black tie, or in some instances a themed fancy dress. It is worth mentioning to the band what type of fancy dress there might be, as quite often they will want to get involved with the fun. Brother Ray perform at all types of event from Summer parties to Christmas balls!
Book now for your Christmas party!
Brother Ray will work with your and your Corporate Event organisers in Bristol, to ensure that all timings and technical requirements are covered. We are experienced in ensuring that there is enough space at the event, and there is a full access to power supplies in advance before booking a band. The hotel or venue will need to also be notified if you are thinking of booking a band. The hotels will often liaise with the band on the night to make sure their load in and out is done in the easiest non-disruptive manner.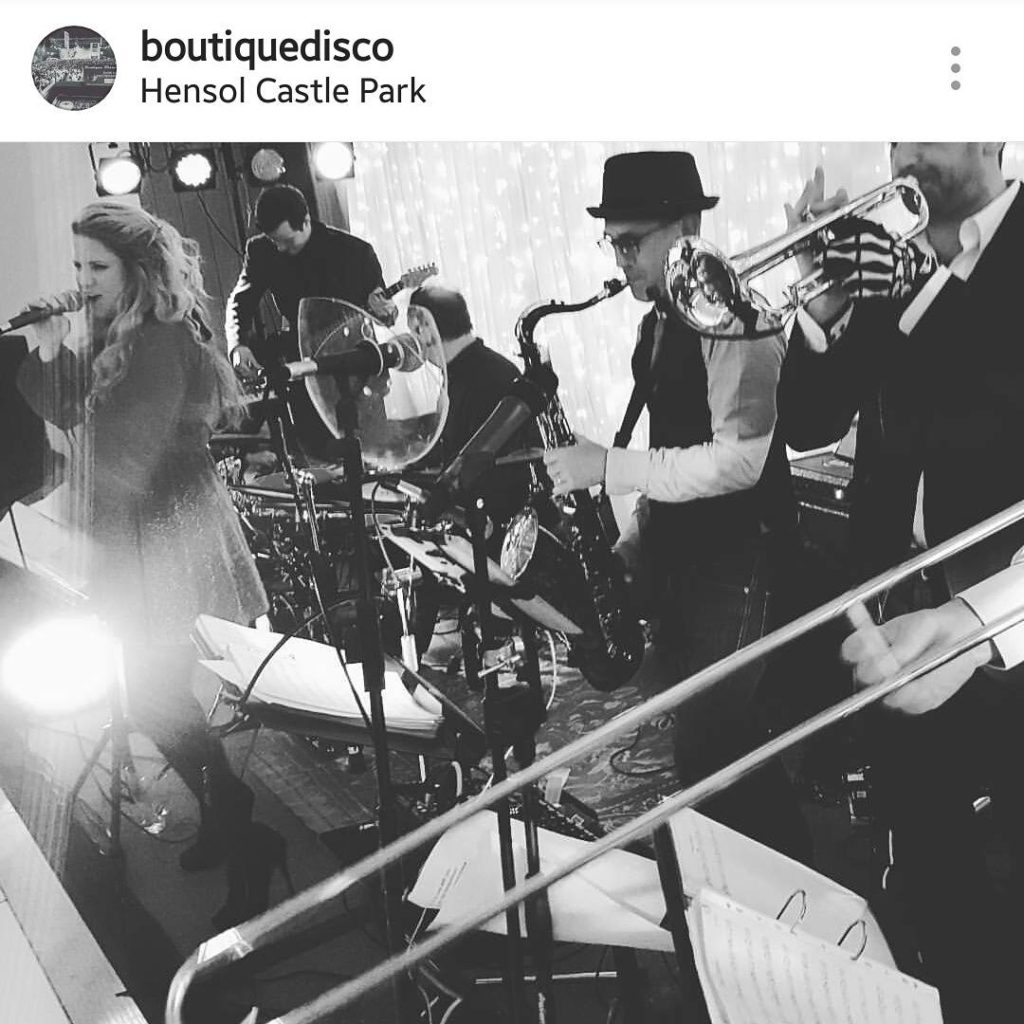 Brother Ray know how to get your guests up on the dancefloor!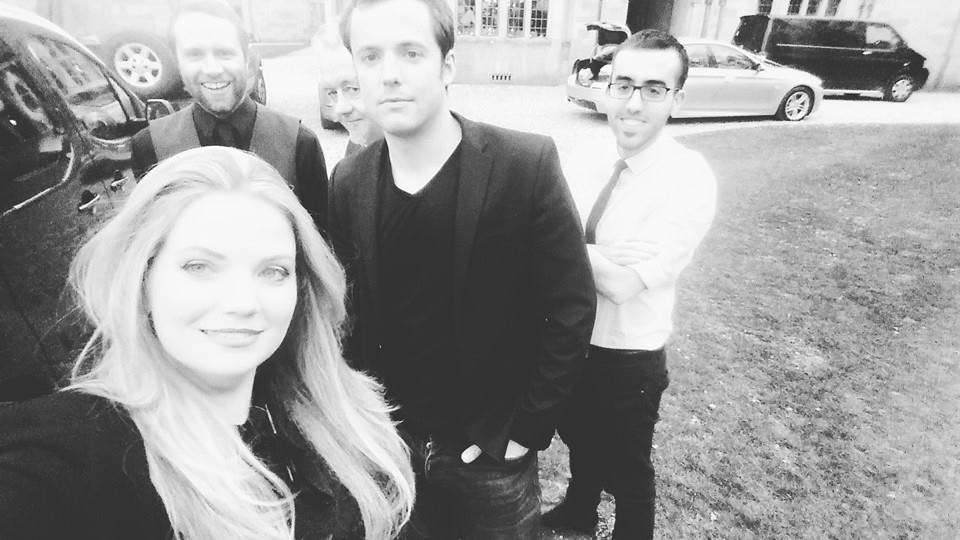 Brother Ray are a function band that have been providing corporate entertainment in Bristol for many years. They are a very professional act that plays a range of different types of music. They will help in the planning stage of your event and ensure all your musical needs are catered for. Quite often, for a small extra fee they will be able to play DJ music at the end of the night as they pack away for your corporate event to continue to the late hours. This will need to be mentioned in the original booking.