Bristol Wedding Band
A day in the life of Bristol Wedding Band Brother Ray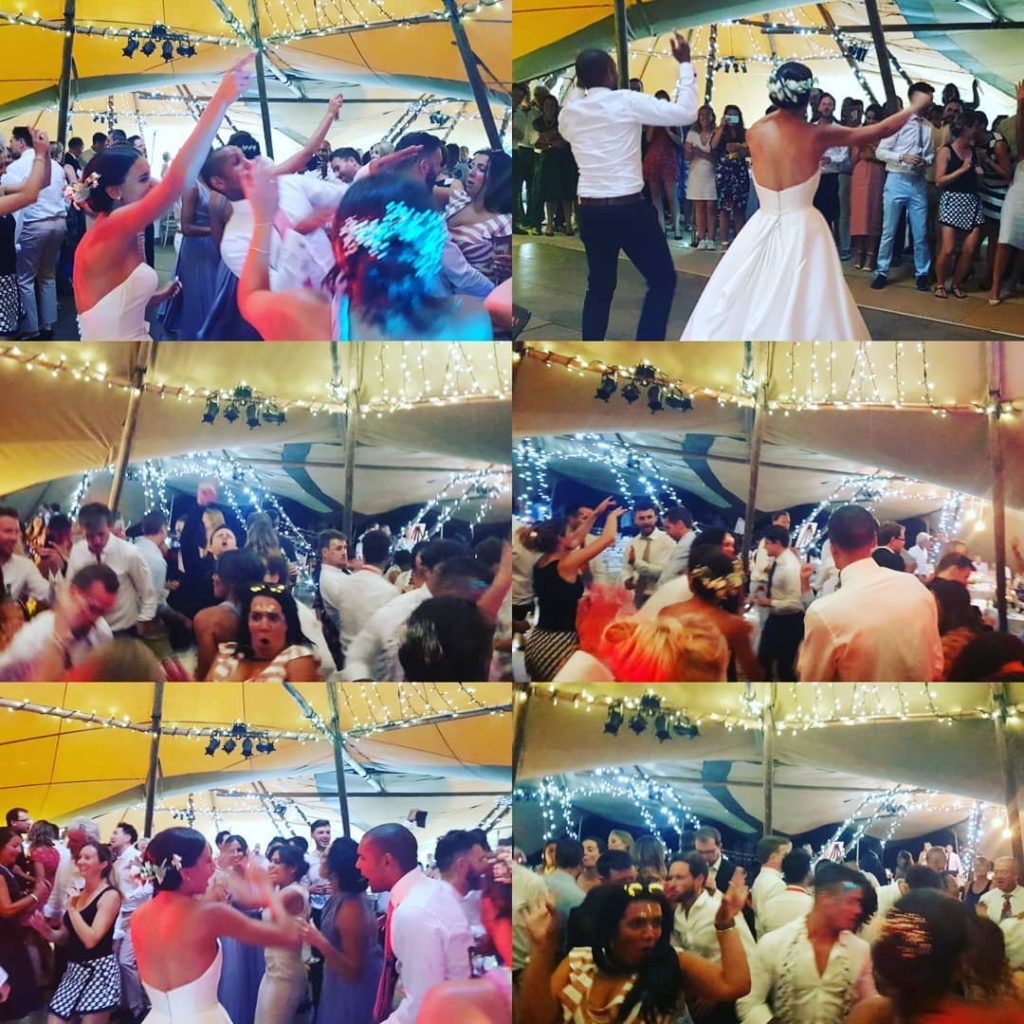 Bristol Wedding Band Brother Ray have performed together for over 9 years! There's a lot of planning and preparation for any wedding. There are lots of different workers from a variety of industries that come together in putting on a celebration of a wedding. Many folk do not know what often goes on behind the scenes, particularly with wedding bands. Bands use highly skilled musicians, because they amount of music genres that are covered are so vast. The musicians have to be very competent in rock, disco, funk and older styles such as rock n roll. It is important for wedding bands to play music through the eras as quite often weddings have guests for all ages. Older music is often played in the first act of a set to please the older guests, and then further into the night, the modern dance songs will often get played. Bristol Wedding Band, Brother Ray, perform music that is appealing to all ages. If you are looking for top wedding band in Bristol you should contact Brother Ray.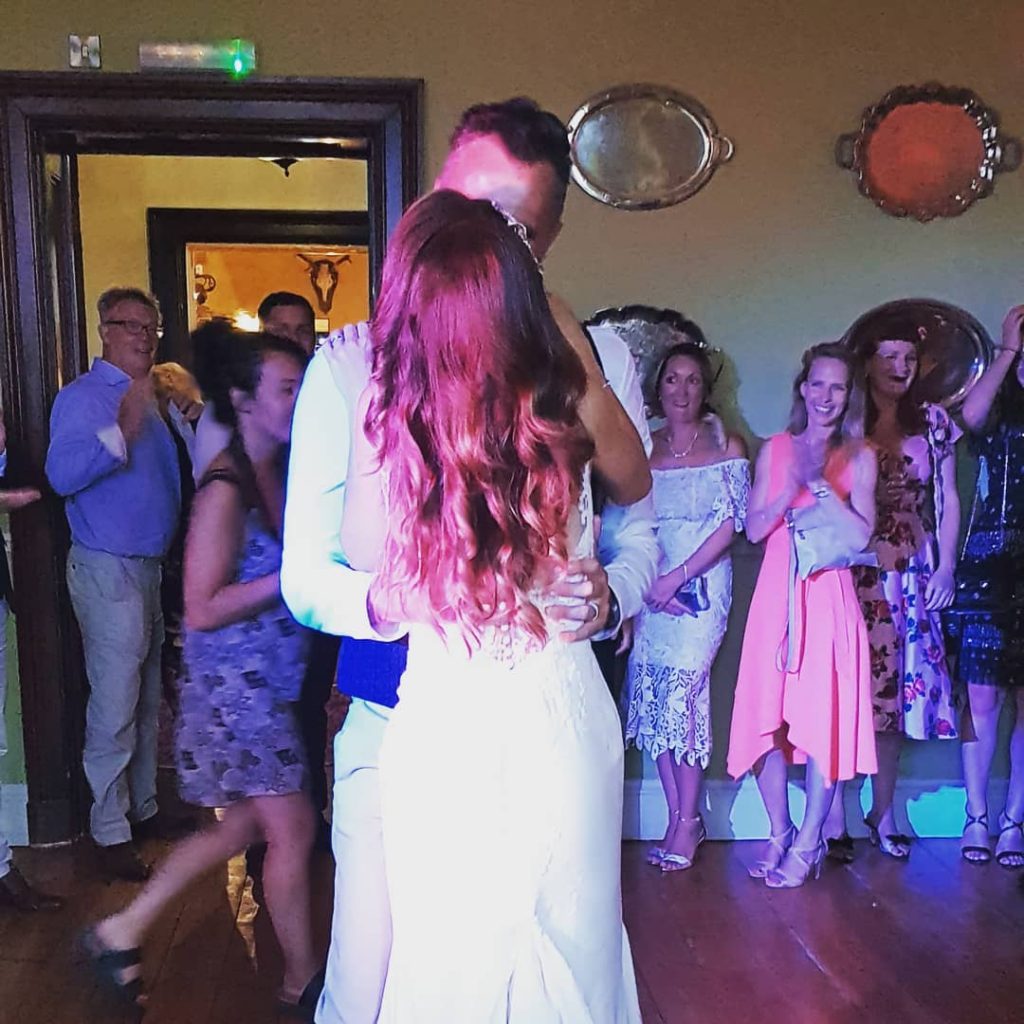 Wedding band musicians will put a lot of thought into the set list. They will often be experienced in weddings so will know where to put all the highs and lows. For example, they will often start their second act with an uplifting corker of a song; however, the end of act one will often be a romantic slow dance. It takes experienced musicians to know how to do this.
The life of a wedding band musician is fun and very rewarding. Musicians will enjoy reading reviews of their party band on online social networks. Bride and Grooms will often put up testimonials and reviews of a band that will put smiles of the faces of the band. It's a very rewarding experience to hear how much the bride and groom enjoyed the performance and how the band made the evening by getting everyone up dancing! Get in touch today for more info on Bristol Wedding Band Brother Ray!